Proteo Arredobagno s.r.l., is made on the "custom made" concept, a synthesis of thought that allows us to create tailor-made projects together with our customers by following them in their path of designing and making their furniture. The development proceeds according to a consolidated of the consequential evaluation of the phases of study, engineering and production of the products always supported by a professional staff specialized in bathroom furniture contract.
The concept design find ist perfect correspondence in the final product.
Our company counts on the artisans' competence, the know-how and the made in Italy raw material made in Italy, thus guaranteeing high quality solutions both aesthetically and functionally.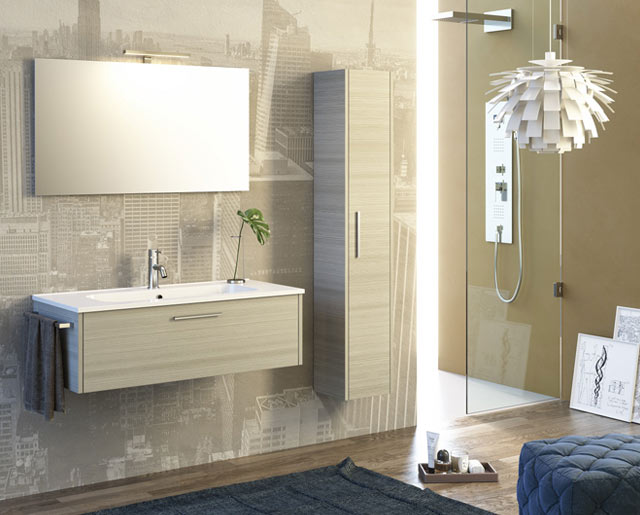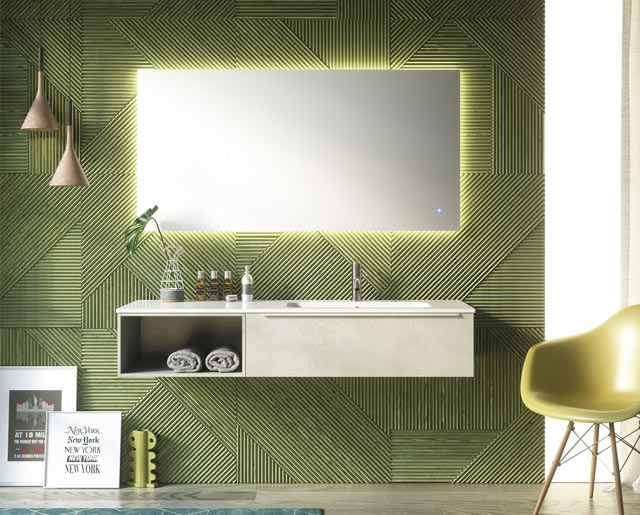 Proteo Arredobagno performs a series of important checks and tests on the quality of the products and materials used, in compliance with the CE safety certification. Non-toxic and non polluting materials, paints and glues are used to respect the environment and the human being. Proteo pieces of furniture are made of selected Made in Italy materials and stem from an innovative planning, aimed at ensuring solidity and durability over time, exceptional functionality and an unique design.
The search for the perfect product is what inspires us, constantly pushing us in search of solutions aimed at further improving our products and services. For us, quality means producing products in compliance with the quality standards set by independent control institutes internationally recognized. Products that prove their functionality in everyday use, but this was not enough and so we wanted to make the requesting, processing and sale of our products as simple as possible for our customers. This is also part of our idea of quality.